Experience Tons of Great 2017 VBS Curriculum Options in One Location!
Vacation Bible School is one of the most vital teaching and learning opportunities for many congregations. Selecting curriculum for your church's VBS program is not an easy task! Many questions are raised: How can leaders find the best resource materials from a wide array of possibilities? How can cost be contained without sacrificing quality? Is it user- friendly? Is it attractive? Will teachers – – and learners – – like it? Will real learning take place as a result?
SO MANY CHOICES – – LET US HELP YOU! FIND DOZENS OF POSSIBILITIES TOGETHER IN ONE PLACE!
 Cokesbury  Group  Morehouse Education  Standard Ministries Publishing
 David C. Cook    Urban Ministries, Inc.      Abingdon   And much more . . . .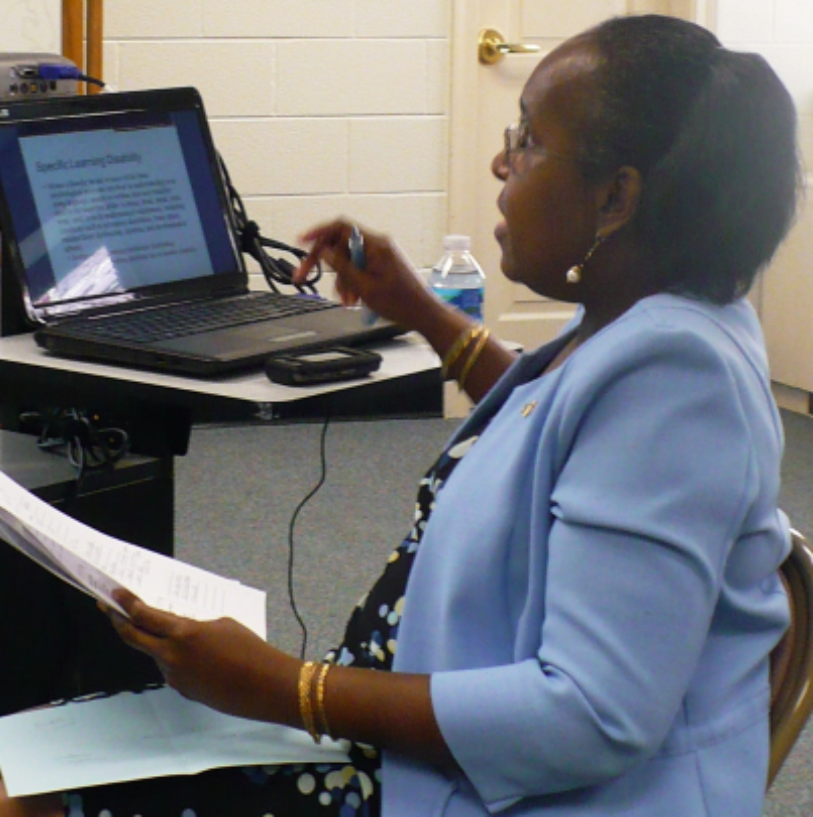 Also enjoy:
Free sample packs for various new items
Free consultation to help, as requested
Cokesbury representative on-site to help with ordering
Free refreshments
Friday, February 10, 1-5 p.m.
Saturday, February 11, 10 a.m. – 2 p.m.
(Preview Day on Thursday, February 9, 1-4 p.m.)
At The Resource Center, Kingsley Hall, 4th floor, Virginia Union University (directions). Questions?