The Excellence in Teaching Colleague Forum is a brand new event sponsored by The Resource Center and the Samuel DeWitt Proctor School of Theology at Virginia Union University. The event, held January 24, 2015, from 8 a.m. – 3 p.m. brings together the region's most capable and thoughtful Christian Educators for a one day forum based in evocative scholarship to wrestle with its implications for our work in faith formation across generations.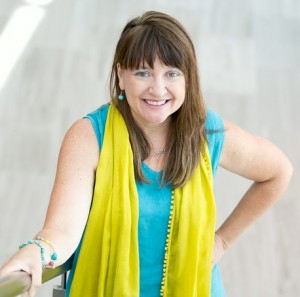 Our leader for this unique event is Dori Grinenko Baker, Theologian-in-Residence at the Forum for Theological Exploration and chaplain at Sweet Briar College. The volume Dori edited, Greenhouses of Hope: Congregations Growing Young Leaders Who Will Change the World, will serve as the jumping off point for our dialogue together. Participants will be expected to have read the book ahead of time. Reflection questions will be sent upon registration to the email provided.
Participants are expected to be experienced Christian educators or pastors who bring their insight and experience to the forum – we will all learn from each other. Cost for the day is $75 with lunch and breaks included. Early bird discounted registration of just $60 for those who register on or before January 12!
Click here to register or contact us with questions!